Canada welcomed over 40,000 refugees between late 2015 and early 2017 alone. Many of these refugees resettled in Ottawa. 
At that time, community organizations stepped in to help them integrate into life in Canada. But after that initial assistance, many of the refugees were left alone. The newcomer and refugee children struggled to adjust to Canadian life, and many of them lost their homes, families and friends. They lost everything they knew and were forced to start a new life. They had to make new friends, start at a new school and learn new languages. There was a gaping need to connect regularly with the community. 
Sidra Treehouse emerged in 2016 to establish personal connections and work with these families on a regular basis.
Sidra Treehouse is a mentorship program that helps newcomer and refugee children adjust to Canada, while preserving their self-identity and values. We build strong big-brother and big-sister relationships, so that the children develop a sense of trust and security in their mentor. These relationships provide the children with a secure base in this new phase of life and a smoother transition into life in Canada.
Sidra Treehouse provides local connections for newcomer and refugee children, so they don't feel alone
—
a family in an unfamiliar place, far away from home. We create safe spaces where we can rely on each other and come together to learn, grow, eat and hang out.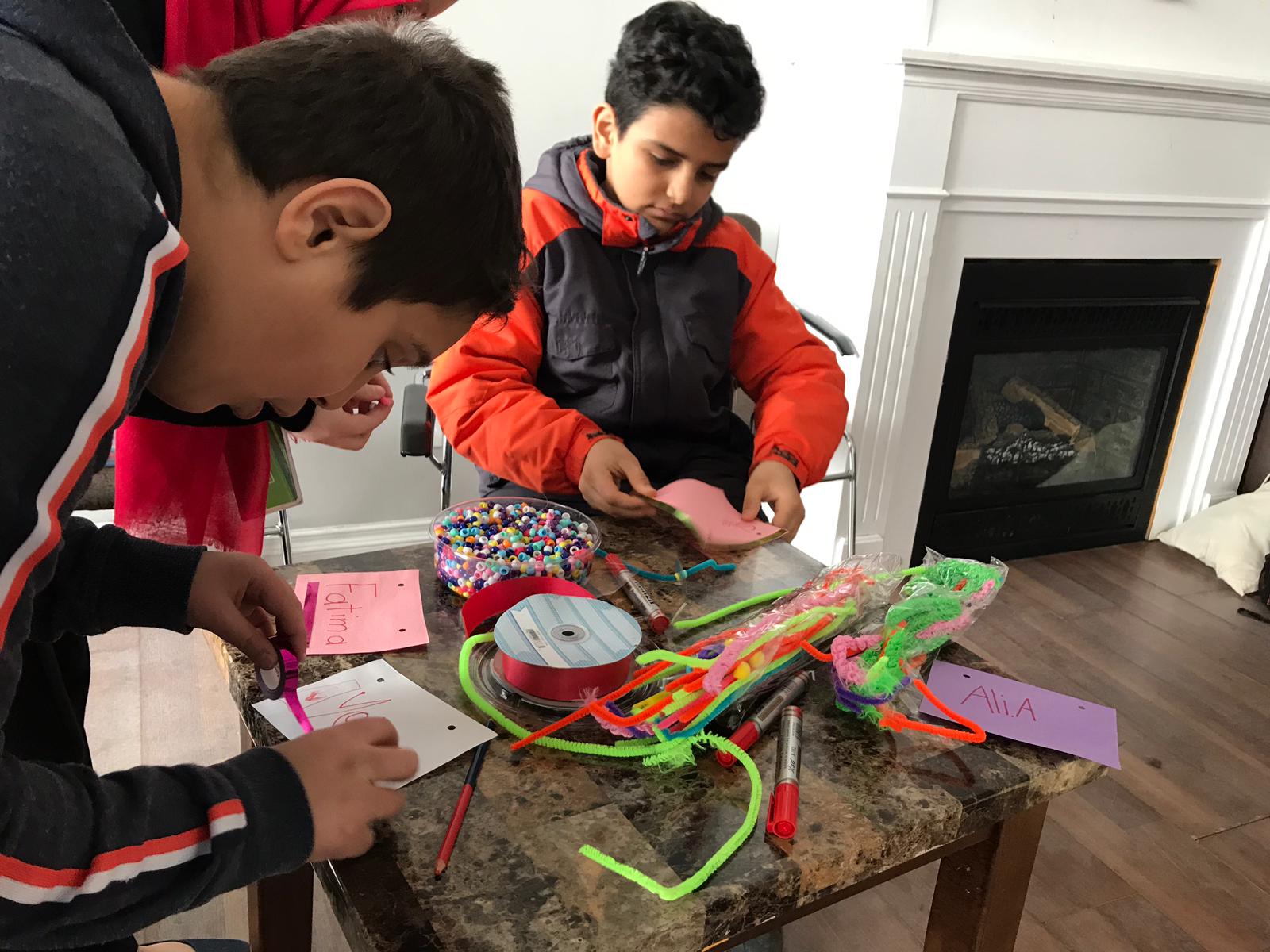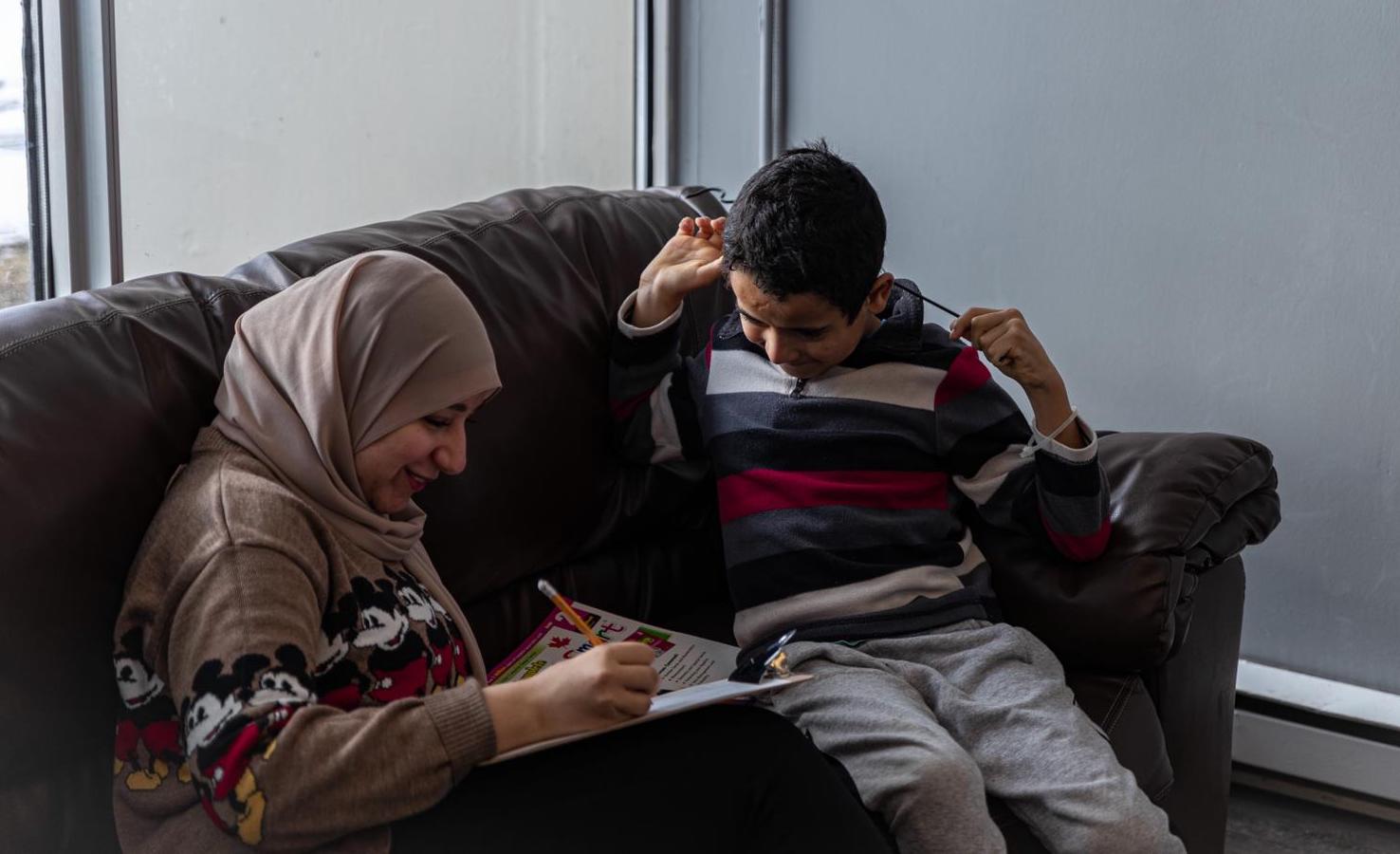 OUR MISSION
Sidra Treehouse creates a safe space and a support system for new Canadian families. We want to ease their integration into life in Canada, while maintaining and preserving their self-identity and values.
Our Vision
Sidra Treehouse wants to establish first connections and build lasting relationships with all newcomers and refugees looking for help. We want to help them grow and become not only contributing members of Canadian society, but also future leaders who give back to their communities. We hope to accomplish this by collaborating with other organizations, opening multiple child mentorship programs and locations, and developing more programs that assist newcomer and refugee families.