Welcome toSidra Treehouse
A Place to Grow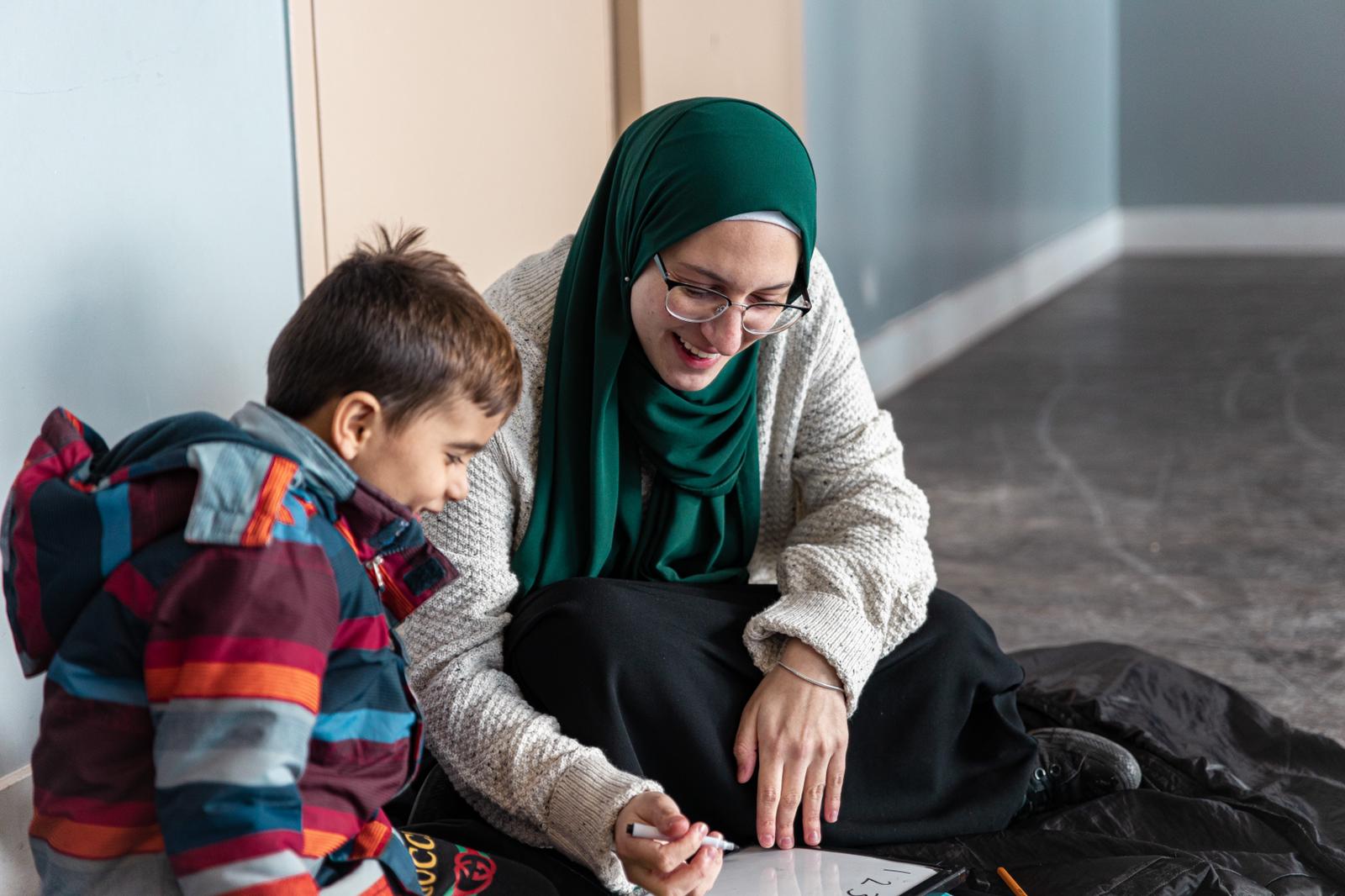 Our Story
Sidra Treehouse helps ease the transition to life in Canada for newcomer and refugee children. Our Ottawa-based non-profit creates a safe community that fosters growth, new relationships and a sense of security in an unfamiliar culture.
Want to join our sessions?
Interested in becoming a Sidra mentor?
Follow our blog
Stay up to date with Sidra Treehouse and read about some of our amazing mentors.